Throwdown stands as a testament to sheer force of wilL. THESE SONGS ARE no-holds-barred anthems of anger, personal empowerment, old-school hardcore defiance and REVERENCE FOR the rhythmic power of aggressive heavy metal.
A cornerstone of the New Wave Of American Heavy Metal, Throwdown has toured with genre titans like Lamb Of God, Killswitch Engage, In Flames, Hatebreed, Korn, and Machine Head and participated in Warped Tour, Ozzfest, and Sounds Of The Underground. The band's latest album, Intolerance, arrived in 2014.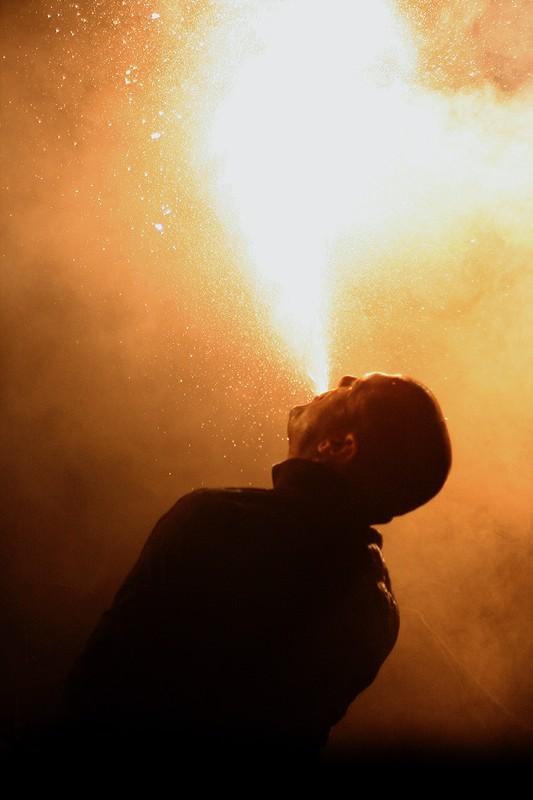 ALL INQUIRIES:
SUPERHERO ARTIST MANAGEMENT.
INFO AT SUPERHEROHQ DOT COM.